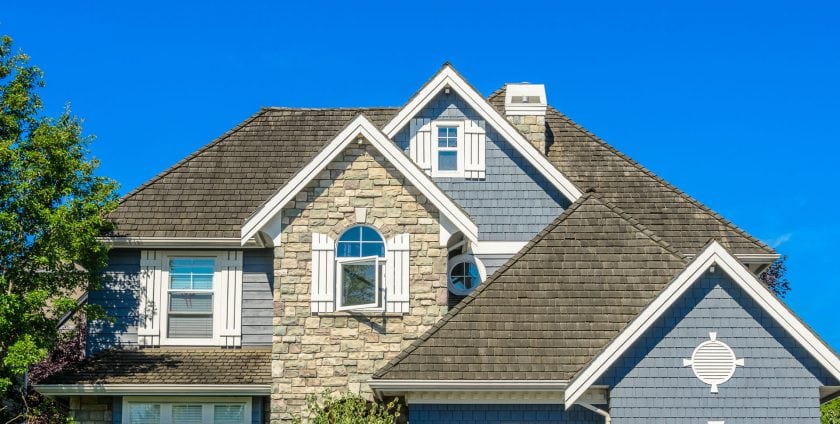 By: roofingadmin
0 comment
Residential Roofing – all about it
Nowadays, there are a ton of roofing types available for homeowners, each with their own set of advantages and disadvantages. Before you add roofing to your new home or change styles during a remodel, make sure you understand each type of roofing and what it means for your home. From cost to durability to energy efficiency, there's a huge difference between each type of roofing. Consider your priorities and make the decision which is right for you; no roof is a clear choice above the rest so take your time and make the most informed decision you can.
What Makes A Roof?
Composition roofing is made from asphalt shingles. This style is relatively inexpensive and available in several different colors, types, and manufacturers. It's also easy to repair and highly resistant to fire, making it perfect for warmer areas. On the downside, it's got a shorter lifespan than other materials at only 15-30 years and it's not great for the environment. Wooden shingles or shake are great for that historic or cottage style. With proper maintenance, this attractive roofing can last up to 50 years and offers some decent insulation. It can be rather expensive, however, and requires a good deal of maintenance.
Metal roofing is one of the most durable and long-lasting roofing types. It requires little maintenance and can be installed over existing roofs. Its main downside is how expensive and difficult to install it can be. If you're going for a Mediterranean look for your home, consider tile roofing. It's fireproof, beautiful, and very durable although it's also quite expensive and maintenance tends to be rather specialized. Slate roofing is another exotic style which makes a beautiful addition to Chateau-style homes. It's low-maintenance and long-lasting, but it's extremely expensive and requires specialized installers.